Pzt. 22.07.2019 15:00 - 19:00 Uhr
Tadano Faun GmbH, Lauf an der Pegnitz
Erfahrungsaustausch "Exportkontrolle für die Geschäftsführung" am 22.07.2019 in Lauf an der Pegnitz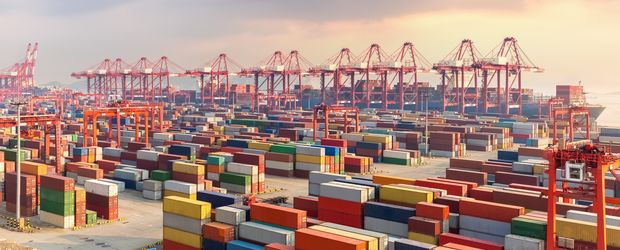 The next exchange of experiences "Export control for management" will take place on 22 July 2019 from 15.00 to 19.00 at Tadano Faun GmbH in Lauf an der Pegnitz. This exchange of experience is exclusively for the management.
The "export manager" of a company is responsible for the organisation and supervision of the export control in the company. According to the Federal Government's principles on the reliability of exporters, this function must be assigned to the first management level (management, executive board).
It is therefore part of the personal risk management of an "export manager" to train himself at appropriate intervals. This event serves this purpose, but also for practical discussions with other export managers. A confirmation of participation will be issued.
The discussion should correspond to the target group and include personal risks.

We therefore ask for personal participation by management or board of directors, a representation by the export controller of the company is not possible.
The focus of the event is on participant questions and short reports by participants on the situation of their own company export control. International embargoes will also be dealt with on the basis of participant questions. Information on the current legal situation is, of course, also part of the programme.

Agenda:

TOP 1 Greeting

TOP 2 Export control - current situation

TOP 3 Internal organization, risk of over-compliance

TOP 4 Other topics


Speakers: Lawyer Klaus Friedrich, VDMA Foreign Trade, Frankfurt a. M.


Jetzt anmelden!
Sie sind für diese Veranstaltung noch nicht angemeldet.