Tue. 23.07.2019 10:00 - 13:30 hrs.
Meistersingerhalle, Nürnberg
Erfahrungsaustausch "Exportkontrolle aktuell" am 23.07.2019 in Nürnberg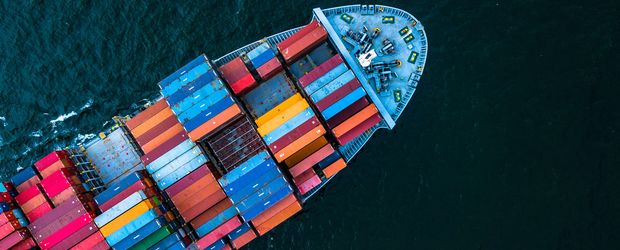 The next exchange of experiences "Export Control News" will take place on 23.07.2019 from 10.00 a.m. to 1.30 p.m. in the Meistersingerhalle in Nuremberg.
When the authorities assess the "reliability of exporters", not only the training but also the further training of employees is taken into account. To enable you to meet these requirements in a qualified manner and at a reasonable cost, the VDMA organises the annual "Export Control Current" event to exchange experiences, free of charge and exclusively for VDMA members.
The main focus of the event is a question and answer session with the participants on the situation of their own export control as well as the clarification of individual questions. In addition, an overview of the current status of the legal situation, if anything arises in the short term, on current developments in politics. If time permits and the topic was not already covered during the first round of questions, a second round of questions is planned for the implementation of embargoes in the company.

Agenda:

TOP 1 Greeting

TOP 2 Export control - Where does the company stand, what are the questions?
Field reports from the circle of participants

TOP3 Current situation Export control
Short report of the VDMA

TOP 4 Implementation of embargoes in the company - current practice
Field reports from the circle of participants

TOP 5 Other topics

Speaker: Lawyer Klaus Friedrich, VDMA Foreign Trade, Frankfurt a. M.

We look forward to your coming and an open, informative exchange.
Sign up now!
You are not signed up for this event yet.